This therapy also reduces daily stress and anxiety levels, which in turn can lead to increased quality and quantity of sleep which is essential for daily living.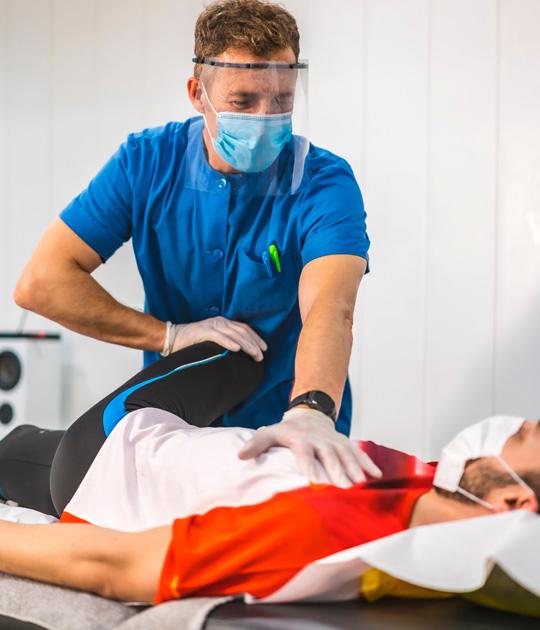 Sports massage must be a vital part of a runner's preparation. Massage can't just help the injured runner, but can also help avoid injury. Following is a guide as to why sports massage should be part of any runner's regular.
 A hands-on' therapy technique used by Chartered Physiotherapists at a good spa in Kolkata entails the mobilizing and manipulation of their organs and myofascial structures. It was initially developed for athletes to prevent and relieve injuries that could manifest after repeated strenuous physical activity or harm. But, both athletes and non-athletes can acquire the physiological and mental benefits of getting sports massage therapy.
Why is Important Sports Massage?
 Sports massage often entails a fast-paced massage, stretching, and other strategies, depending upon the sport you participate in or where your pain is (remember though, you do not need to become an everyday sports athlete to have a sports massage).
It can be tailored to be utilized as a pre-workout stretch and an opportunity to warm up the muscles used as a post-workout massage designed to reduce soreness and increase flexibility. Whilst massage is often used to loosen muscles; it can also be used as a pre-curser to manipulative treatments of the joints in the spine or the periphery.
An entirely simple session at Thai Odyssey spa and skin care incorporates direct immersion into the soft tissues, selecting up and squeezing the skin and muscle, rubbing compression, and cross-fiber friction to the problem area.
Sports massage may be handy for recovery following a significant event such as a marathon, and also may be used immediately afterward, or even a day or two later. The best results are obtained when the massage is done regularly. Do not have a deep massage the day before a major race since this may have the consequence of making you drowsy and lethargic, or sometimes there might be muscle discomfort that could affect your operation.
Health Benefits of Sports Massage
There are a few reasons you'd wish to experience a sports massage. Also, there aren't just physiological and mental advantages as mentioned before. There are physical aspects to consider that'll be discussed below.
Sports massage is an effective treatment used:
🔰 Increase in flexibility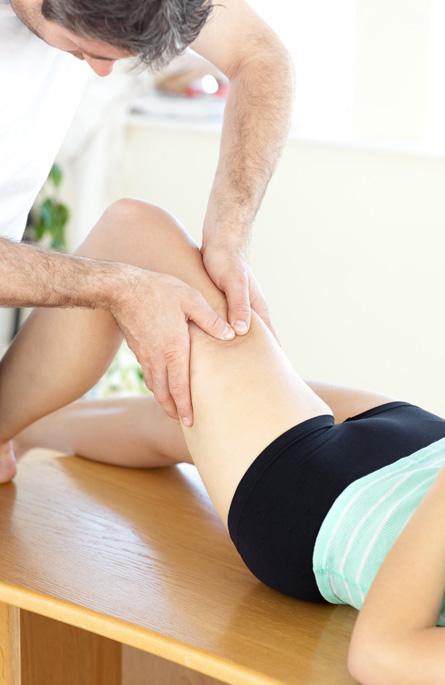 Thai Odyssey Spa, a body massage spa in Kolkata providing Sports Massage, constantly looks out for their customers by giving them a relaxing massage at a reasonable price. Visit us today for a great experience if you're seeking for the Best Sports Massage Therapy or a massage therapist!