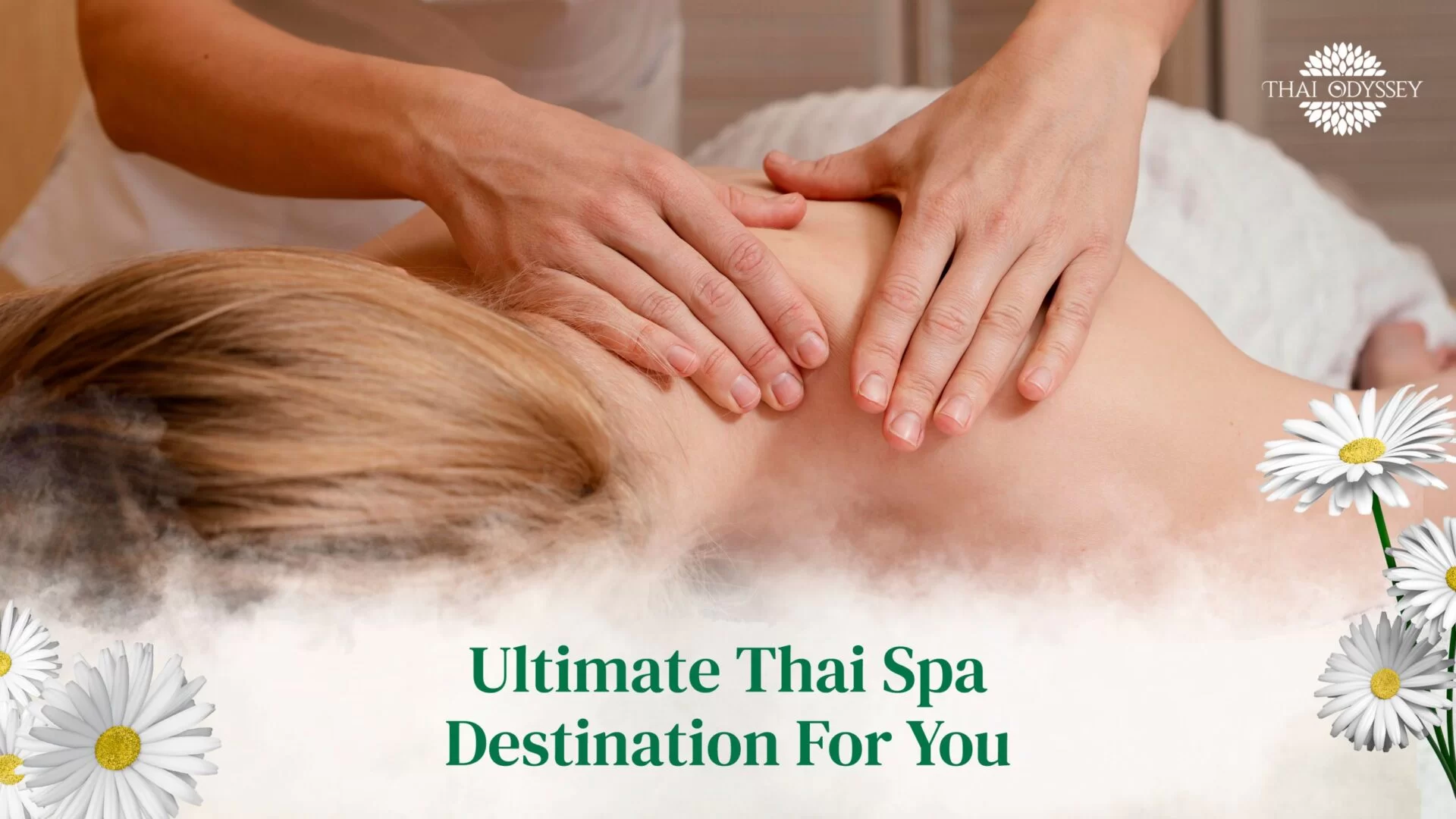 Best Thai Spa in Salt Lake – Thai Odyssey Spa and skin care is the ultimate spa and beauty salon in Kolkata offering you a wide range of spa, beauty, skincare, and styling services to give you a perfect look and glow that you would love to experience and cherish eventually. With an extensive selection of services and skincare regimes, we've got you covered for whatever you need. From Body Scrubbing to Bridal Makeup, experience the best hours of calmness and tranquility so you can run that full day of engagements at the best spa in Kolkata.

AROMATHERAPY
If you are looking to eradicate health issues like anxiety and poor sleep, you may want to dedicate a few hours from your mundane care to Aromatherapy at the
best spa in saltlake
.

ORANGE AROMATHERAPY
This kind of massage is designed to relax the entire body by rubbing the muscles in long.

PEPPPERMINT AROMATHERAPY
An aromatherapy massage is an incredibly helpful way to de-stress and let go of the day's troubles.

SWEDISH MASSAGE
This kind of massage is designed to relax the entire body by rubbing the muscles in long at the best spa in city centre mall, saltlake.

TRADITIONAL THAI MASSAGE
This therapy also reduces daily stress and anxiety levels. Which in turn can lead to increased quality and quantity of sleep which is essential for daily living at the best thai spa in kolkata.

DEEP TISSUE MASSAGE
It may also promote faster healing by increasing blood flow and reducing inflammation.

BALINESE MASSAGE
Therapists use a combination of gentle stretches, skin rolling, kneading and stroking, and pressure-point stimulation, to stimulate the flow of blood, lymph, and energy.

FOOT MASSAGE
Foot Massages have always been the favorite and rejuvenating regime of millions. De-stress your stressful day and step out for the upcoming workload feeling renewed and restored at the
best Body Massage center in Kolkata.

BODY TREATMENTS
It reduces the body inches and appearance of the skin by reducing excess fluids and toxins of the skin.


JACUZZI & STEAM
Forget the stresses of life for a while. Come, give yourself some love and unwind. Give in to self-care.

HAIR COLOURING
When in doubt about whether to make your life a little more colorful and highlighted, head to the best
Hair coloring salon in Salt Lake
!

HAIR SPA
Hair spa is one of the most beneficial when it comes to taking care of your hair for maintaining its healthy , shine , and stronger roots.

HAIR STRAIGHTENING
The hair straightening technique at the
best salon in Salt Lake
is strongly recommended to the ones who are looking for lustrous, smooth, and silky hair while they are concerned about healthy and lively hair.

FACIALS
There are different types of facials based on your skin type. Every kind of facial is designed to suit and work best on your skin.

WAXING
Waxing at Thai Odyssey Spa & Skincare is a fantastic super fun-filled pamper time as you get many fruity – Chocolaty flavors options to go with.

PEDICURE AND MANICURE
Soft gentle massages on hands and feets increases blood circulation .A regular Massages make skin healthy soft , firm and evens skin tone.

BRIDAL MAKEUP
It's that day of your life when you ought to showcase the best version of yourself! Let the world see you GLOW on your special day and be the bride of your dreams holding hands with the
best Bridal Makeup Salon in Kolkata
.

PARTY MAKEUP
Here the professional team completely transforms you into a complete diva. Here you get the perfect makeup gelling up with the outfit and venue.
Special Offer
use this coupon code to get 20% off
Join our Newsletter and get our offers in your inbox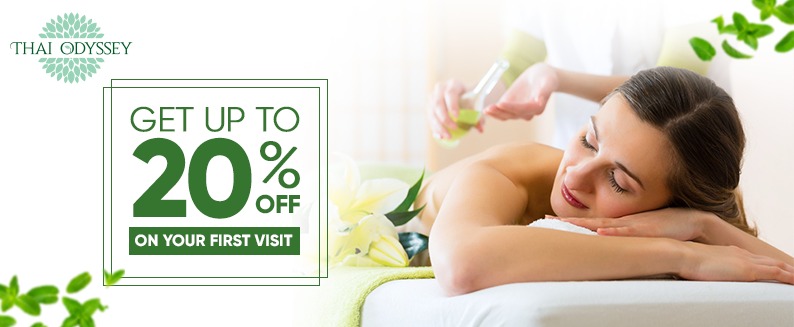 _
Happy Clients
What Our Clients Say?
Went to
thai Odyssey
to have my hair straightening done. Very satisfied with the professionalism of staff. Best beauty parlour in saltlake.
Best spa in Kolkata
.
A beautiful wellness center which offers. lots of different massages. The staff is very kind and friendly. Here you are turning into a different world. Simply feeling well. The Hygiene and safety measures make feel you safe.
This is one of the best spas I have ever visited. Very friendly and skilled therapists. You can expect total relaxation and excellent massages. Very nice and clean rooms. Hygiene is properly maintained.
Had a wonderful experience visiting Thai Odyssey today. I availed 60 min Aromatherapy. My therapist was very professional and knew body massage techniques. I got fresh energy and felt rejuvenated. I never felt so great. This is the best spa in kolkata. Will visit again'
I had 60 min traditional thai massage followed by a stylish haircut.
They are friendly, experienced and well trained therapist, cleanliness maintained adequately throughout the room and shop, following covid protocols diligently. One of the best experiences, best spa in kolkata.
Wish u all the best Thai Odyssey !
1. Should I eat before a massage?
Generally, you should not eat before a massage, but if you are hungry you can grab a quick snack!
2. What is the right spa for me?
You need to decide on the purpose of your visit to our spa. Visit our website for all the services that we provide and book an appointment or walk in!
3. Should I talk during my treatment?
If you have any queries, feel free to ask your therapist. Your therapist will mostly ask for feedback on whether the pressure is comfortable or not. Otherwise, just relax and unwind!